DealerRater Expands Syndication Footprint, Partners with CU Direct's AutoSMART Platform
March 2017
"DealerRater, the world's leading car dealer review website, announced today its partnership with CU Direct, the nation's leading lending technology and automotive solutions provider for credit unions. The agreement allows CU Direct to integrate DealerRater® reviews and ratings on its next generation AutoSMART vehicle shopping and research platform, which enables auto dealers to sell more cars faster and easier. "
Read Article
Dealer Recognition Programs
Dealer of the Year (DOTY)
DealerRater's Dealer of the Year Award Program recognizes a select number of car dealerships throughout the United States and Canada for outstanding customer satisfaction as expressed through customers' online reviews posted on DealerRater.
Winners Announced
Consumer Satisfaction Awards (CSA)
Unveiled in 2015, the Consumer Satisfaction Awards represent an expansion of our annual recognition program for top car dealerships in the U.S. and Canada.
Winners Announced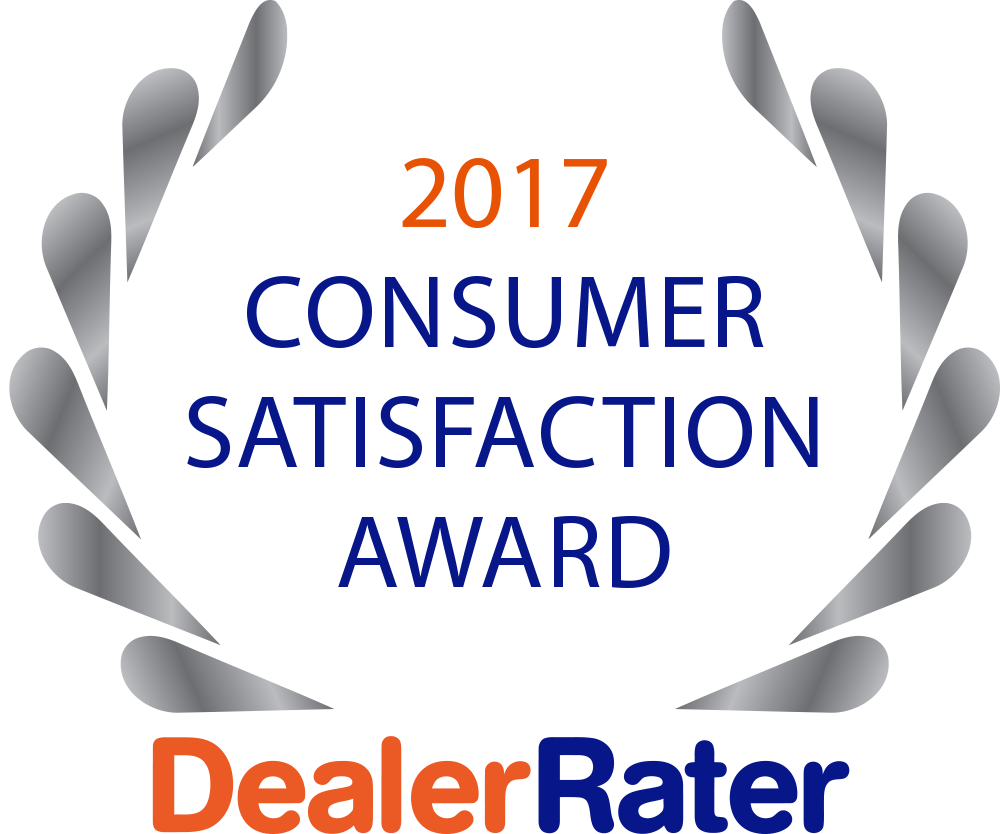 TOP CRI RANKINGS (CONSUMER RATING INDEX)
FOR AUTO MANUFACTURERS
The DealerRater® Consumer Rating Index (CRI) recognizes auto manufacturers for top-ratings in customer experience based on consumer reviews of dealerships.
October 2015 Report
March 2015 Report