Did you know?
More than 14 million consumers read DealerRater reviews every month.
Source: DealerRater and content partner data
DealerRater

Solutions

Drive your business with the largest review platform in the industry.

DealerRater Connections

Invest to build trust

DealerRater Connections Plus

Automate to drive growth

DealerRater Connections Premier

Partner to accelerate results

Learn more
Your order has been submitted! A representative will be reaching out to you soon to enable your product and begin your on-boarding process. In the meantime, feel free to click Get Tips to view our Help Center
Get Tips
Claim Your Dealership
By claiming your dealership on DealerRater, you can gain access to some of our powerful tools.
Respond publicly to reviewers to show other consumers you care
Get your employees using LotShot to get more reviews
Allow your employees to be tagged in reviews for better exposure
Please select a dealership from the list.

There was an error submitting the form. Please try again.
Thank you for claiming your dealership and requesting access. A member of our team will reach out to you within the next 2 business days to set up your account.

ReviewBuilder™

DealerRater Connections

Automated
Reminder emails are automatically generated, so you can just focus on providing a great customer experience.

Customized
Tailor your messaging, add your dealership logo, and offer a choice of sites for your customers to post on.

Verified
Your reviewers will receive priority activation and a 'Verified Customer' seal alongside their content.
Win With Consumers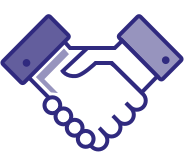 Connect your top salespeople to customers before they walk in.
Win With Your Brand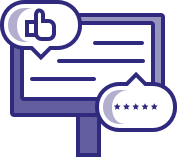 Cast your reviews net wide across an audience of millions and dominate search engine visibility.
Win With Your Team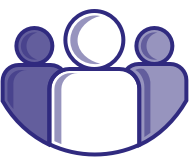 Retain your best employees by helping them sell more cars, faster.
Request A Demo
Fill out the form below and we'll contact you for a demo of DealerRater Connections. Fill out the form below and we'll contact you for a demo of ReviewBuilder.

There was an error submitting the contact form. Please try again.