Back
Sales consultant
2920 North Aspen Ave.
Broken Arrow, OK 74012
My name is Alfredo Huerta I work for Chris Nikel as a sales consultant we sell chrysler jeep dodge ram fiat and pre-owned, I have enjoyed working in sales for 11 years now, and take great pride in what I do as well as who I work for, I have learned that keeping a positive attitude, being honest, fair, and being able to adapt is a huge part of what make me such a great asset. In my spare time enjoy going to the beach with my family as often as possible. Ask to work with Me, (Alfredo) I will take care of you.
Read more
Dealership Experience

4 yrs, 5 mos
Industry Experience

17 yrs, 2 mos
Languages Spoken

English

Spanish
40 Reviews of Alfredo Huerta
"Best dealership in Tulsa County! Second vehicle bought..."
- jnrstuts
Best dealership in Tulsa County! Second vehicle bought from them and will definitely be going back! Alfredo was awesome! He is friendly, patient and knowledgeable!!
Read More
"This was my first stop on my car search and I was nervous..."
- Roxythomas
This was my first stop on my car search and I was nervous and unsure of the process. Alfredo was awesome. He was professional and also personable and made it such a pleasant experience. Showed me just what I wanted to see, made it easy to see myself in the new vehicle. Didn't "sell" me. Nobody likes to be sold something in that pushy manner, no worries here. Great service! Thank you for everything!
Read More
"Painless, enjoyable car buying experience!"
- hutch, rick
I knew what I wanted to buy. Chris Nikel had it and Alfredo Huerta walked me through the process with zero hassle and great deal to boot. Got more than any other dealership offered for my 2011 Jeep trade in. Easy people to work with. Impressive service department. What more can you ask for?
Read More
Dealerships get a bad reputation because of their staff and the culture created by the leadership team. Alfredo is a great salesman and Aaron is the best finance guy I've ever dealt with, period! I dreaded the whole process for weeks for nothing. Usually, I get so frustrated by having to tell the finance guy literally dozens off times that I don't want his 100% markup warranty and all of the other games that I want to jump across the table. Not the best deal I ever got on a new car, but the process was worth it. If your tired of the stereotypical xxxxxxx dealerships, go here. P.S. David Stanley and Southpoint are the absolute worst, I have no idea how they are still in business! Why get lied to repeatedly when you can go here.
Read More
"Good Experience"
- RedBrd
Experience was great. Started with an internet sales representative and then the sales person that I worked with was great. The finance department was quicker than other past experiences as well. Great selection of Jeep Wranglers and found one on the lot with all the features I wanted. Definitely recommend!
Read More
I just want to say I am extremely happy with my purchase the employees were amazing the test driving experience was better than I've ever had second time getting a vehicle at Chris nikel I'm extremely impressed the second round you guys made it possible for me to get the Jeep I always wanted thank you for taking care of us Thank you The Stocktons
Read More
"Great service and experience "
- Nancy28
Awesome service Alfredo was great and made everything very easy to understand no pressure an overall smooth experience. We were in and out in an hour and half.
Read More
"Easy and transparent"
- Lizh1988
I choose to go to Chris Nikel because they are open and transparent about their pricing. I feel like I am getting a great deal, and that everything is fully explained to me. I appreciate that they explained all of the available rebates to me and were clear about their pricing. I worked with Alfredo Huerta and he was friendly, easy going, and didn't pressure me. Each person I talked to was friendly and helpful. I continue to choose this dealership because of their customer service both during the sale of the vehicle and when I come back for service.
Read More
"Laidback sales experience"
- CLS4444
Caitlynn was my first interaction after submitting an online inquiry and was very friendly and prompt with her email reply. Alfredo was so easy to work with and was willing to show me the cars I wanted to see and drive without making me feel rushed. He allowed me to sleep on it without pressure and make my decision on my time. He's very friendly and relatable and worked hard to make me comfortable with the deal, as well. Brandon helped us with the finance side and wasn't pushy either.
Read More
Dealership Inventory (340 Vehicles)
Powered By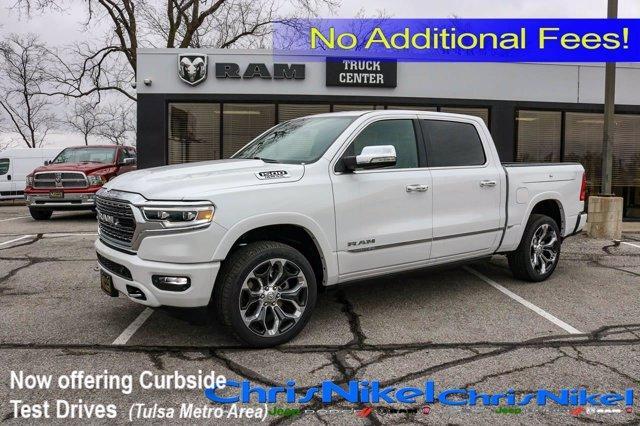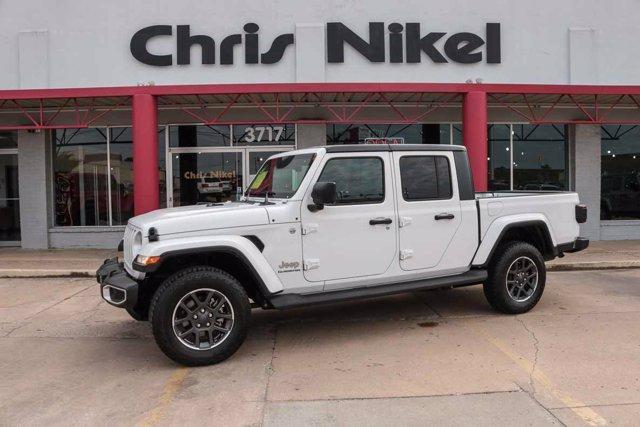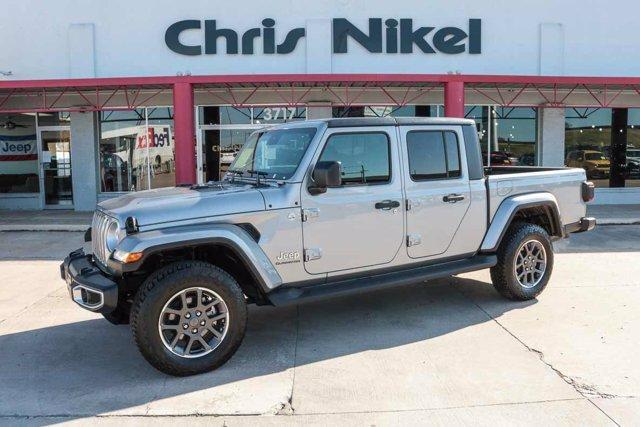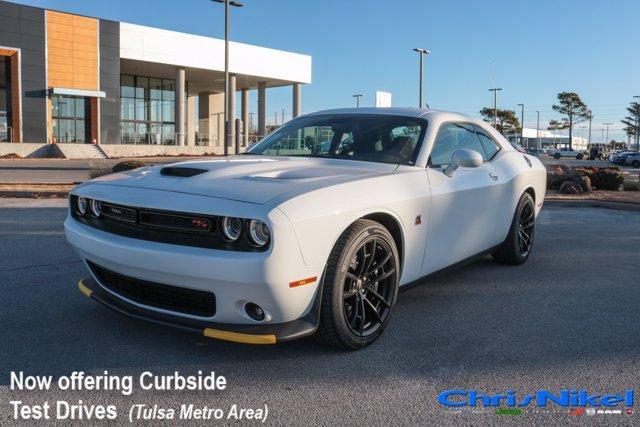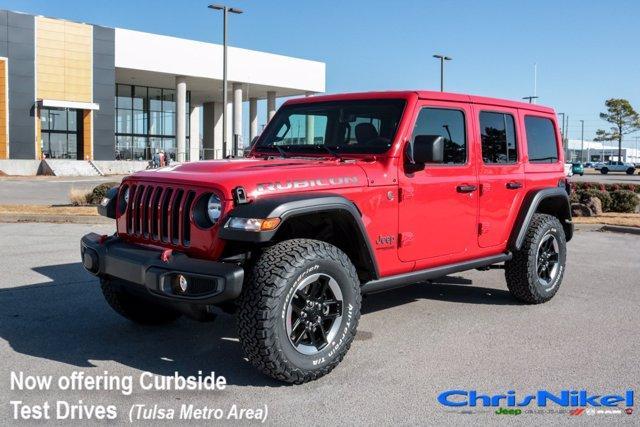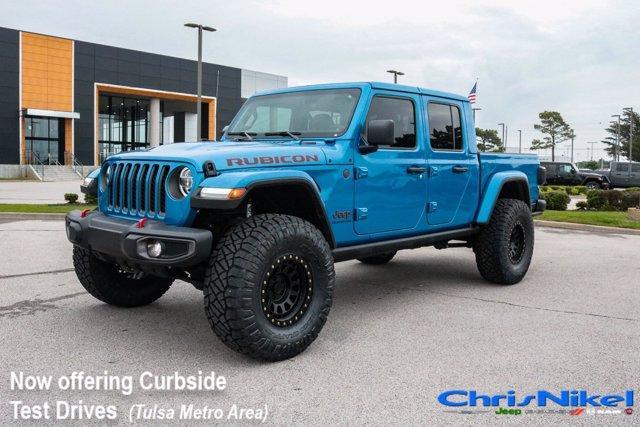 Had a great experience?
Spread the word.
By referring an employee you worked with, you agree to share your email address with this dealership so they can contact you should you qualify for their referral bonus. Qualifications for referral bonuses vary by dealer.