Meet Our Team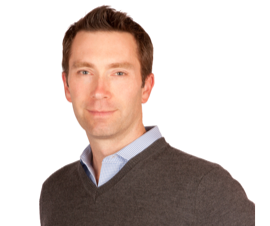 Jamie Oldershaw
General Manager
Prior to joining DealerRater in 2011, Jamie worked within the investment banking industry including nine years as SVP at Dirks, Van Essen & Murray and four years as Securities Analyst at Brown Brothers Harriman. Jamie received his MBA from the University of Virginia's Darden School of Business and a Bachelor's degree from Bowdoin College.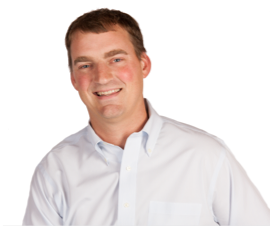 Chip established DealerRater in 2002 as a way for people to share their experiences at automotive dealerships. Prior to DealerRater, Chip created more than 40 high-performance websites for a variety of different business disciplines as a Senior Development Consultant. Chip holds a Bachelor of Arts degree in Computer Sciences from Boston College.
Brad Walker
VP, Technology
Brad joined the company in 2002 as DealerRater's very first employee. He brings more than 20 years of computer software design and development experience across a variety of industries including e-commerce, consulting, and financial services. Brad holds a Bachelor's degree in Management and Information Systems from the University of Vermont.
Jeff Provost
VP, Development - Canada
Jeff brings 15 years experience in customer-focused operational roles to the leadership team. Prior to joining DealerRater in 2014, Jeff held several senior leadership roles in mid-stage tech companies, most recently serving as the VP of Operations at FitLinxx. Jeff holds a Bachelor's degree in Business Information Systems from the University of Massachusetts.
"The company has given me every opportunity to grow my professional career and I couldn't be more grateful."

Ginna Peterson, Project Coordinator

"DealerRater values passion, individuality & creativity. This makes for a great company culture!"

Dan Comeau, Sales Executive

"We have a great team providing a fantastic customer experience."

Diane Dumont, Dealer Experience Advisor

"I love the collaborative and transparent culture…not to mention the free food and all of the fun events."

Ni Yan, Lead Developer

"Everyone works in the same office. It's really cool that I get to talk with the CEO every day!"

Jon Brosio, Dealer Experience Advisor

"Knowing the support that I get from all of our departments is essential to my confidence in what we do and how well we do it."

Michael Watson, Sales Executive