DealerRater Rolls Out Enhanced Connections Products to Automate the Process and Help Dealers Sell More Cars, Faster
December 2017
"Fresh off the heels of earning its four millionth consumer-submitted review and celebrating its 15-year anniversary, DealerRater has rolled out an enhanced offering as part of its popular Connections product suite."
Read Article
Dealer Recognition Programs
Dealer of the Year (DOTY)
DealerRater's Dealer of the Year Award Program recognizes a select number of car dealerships throughout the United States and Canada for outstanding customer satisfaction as expressed through customers' online reviews posted on DealerRater.
Winners Announced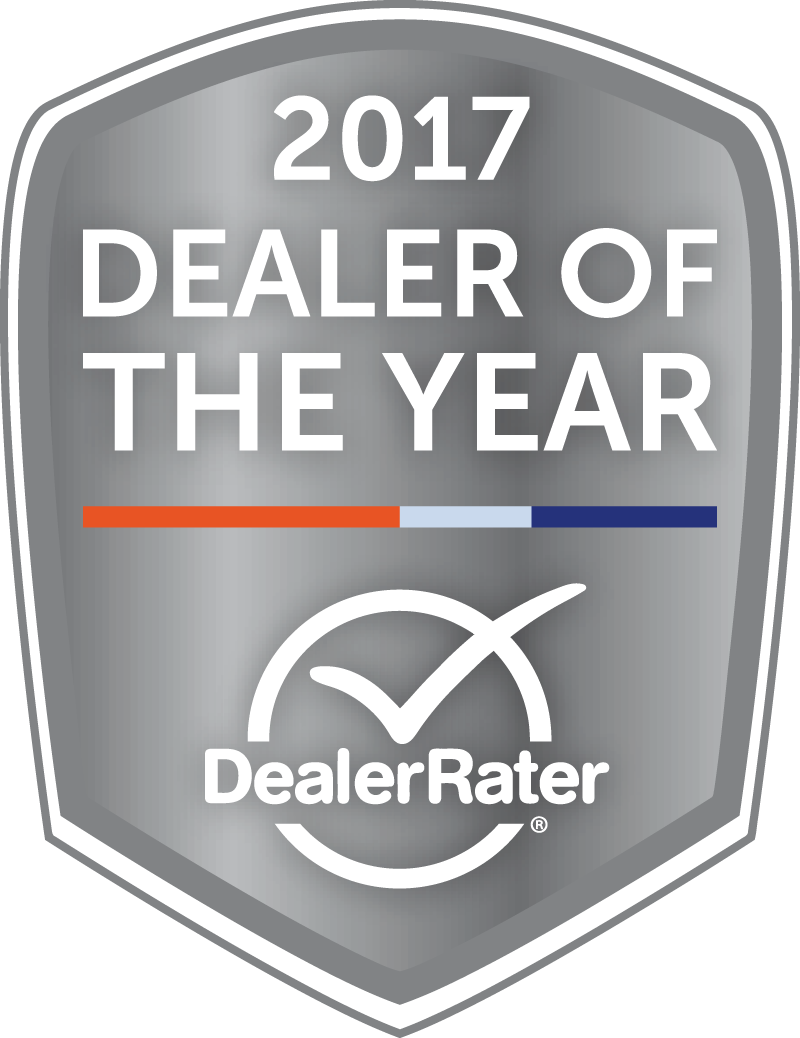 Consumer Satisfaction Awards (CSA)
Unveiled in 2015, the Consumer Satisfaction Awards represent an expansion of our annual recognition program for top car dealerships in the U.S. and Canada.
Winners Announced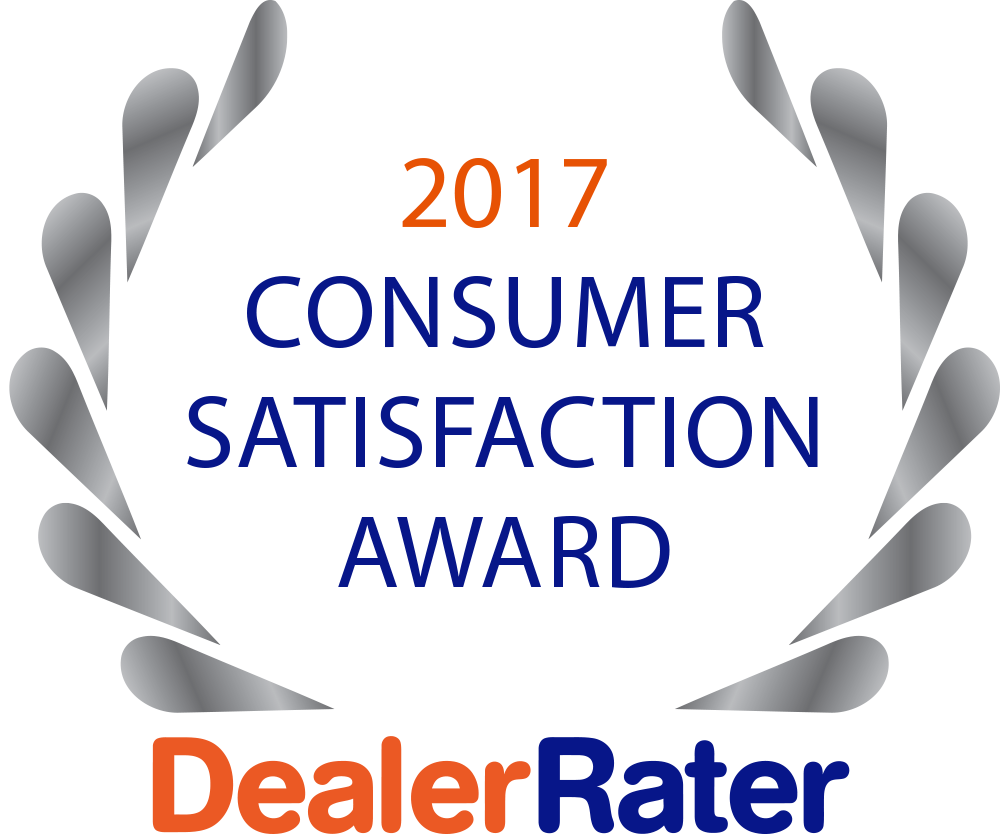 TOP CRI RANKINGS (CONSUMER RATING INDEX)
FOR AUTO MANUFACTURERS
The DealerRater® Consumer Rating Index (CRI) recognizes auto manufacturers for top-ratings in customer experience based on consumer reviews of dealerships.
October 2015 Report
March 2015 Report