Back

Sales Department
Sunrise Chevrolet
Glendale Heights, IL
Sunrise Chevrolet is proud to serve the Glendale Heights, Chicago, Glen Ellyn and Schaumburg area with high quality Chevrolet vehicles. With models like the Cruze Malibu, Impala, Sonic, Camaro, Corvette, Stingray, Silverado, Cargo Van, Equinox, Traverse, Colorado, Trax, Tahoe and Suburban we have something for every taste and need. Come visit us at 414 East North Avenue, Glendale Heights, IL to see our vehicles and take one for a test drive. If you're looking for a used car for sale in Glendale Heights, we can assist you there as well. Visit our used car inventory page to see our large collection of pre-owned and used vehicles for sale. Sunrise Chevrolet is not just your Glendale Heights Chevrolet dealership, we also provide a full line of services dedicated to our Illinois customers. From Chevrolet car repairs performed by expert mechanics, to OEM Chevrolet auto parts and accessories, to car loans, Sunrise Chevrolet is the smart choice for your automotive needs. Come in and say Hi! We're located at 414 East North Avenue, Glendale Heights, IL or you can call us at 630-942-8300Call: 630-942-8300.
Read More

View Awards
414 E North Ave
Glendale Heights, IL
60139
Directions
This rating includes all dealership reviews, with more weight given to recent reviews.
Hours
Sales/Showroom
Monday 9:00 AM - 5:00 PM
Tuesday 9:00 AM - 5:00 PM
Wednesday 9:00 AM - 5:00 PM
Thursday 9:00 AM - 5:00 PM
Friday 9:00 AM - 5:00 PM
Saturday 9:00 AM - 5:00 PM
Sunday Closed
Service
Monday 8:00 AM - 5:00 PM
Tuesday 8:00 AM - 5:00 PM
Wednesday 8:00 AM - 5:00 PM
Thursday 8:00 AM - 5:00 PM
Friday 8:00 AM - 5:00 PM
Saturday 8:00 AM - 3:00 PM
Sunday Closed
Parts
Monday 7:00 AM - 5:00 PM
Tuesday 7:00 AM - 5:00 PM
Wednesday 7:00 AM - 5:00 PM
Thursday 7:00 AM - 5:00 PM
Friday 7:00 AM - 5:00 PM
Saturday 7:00 AM - 3:00 PM
Sunday Closed

Sunrise Chevrolet's Covid Response
Home Delivery
Virtual Appointments
Top Reviewed Employees
Latest Reviews
Dealership Inventory (101 Vehicles)
Powered By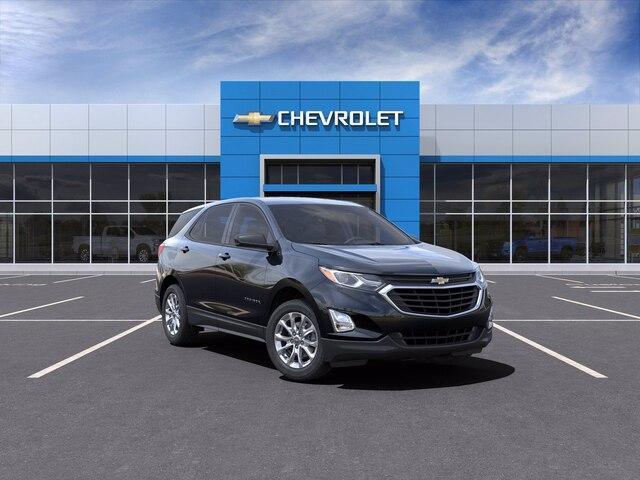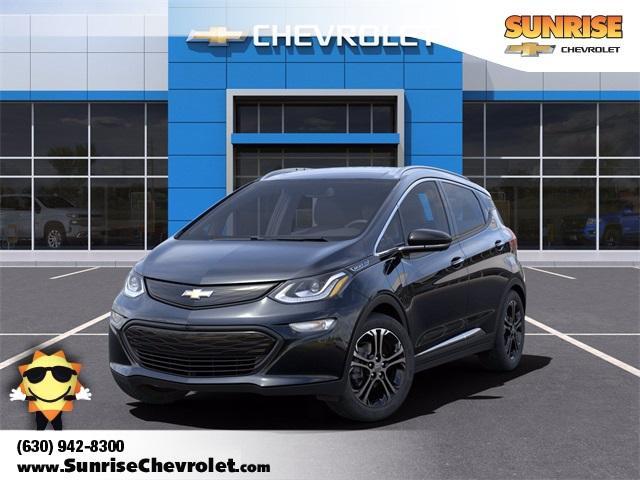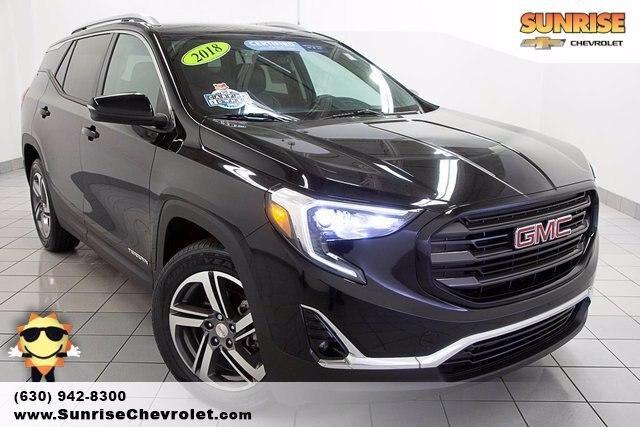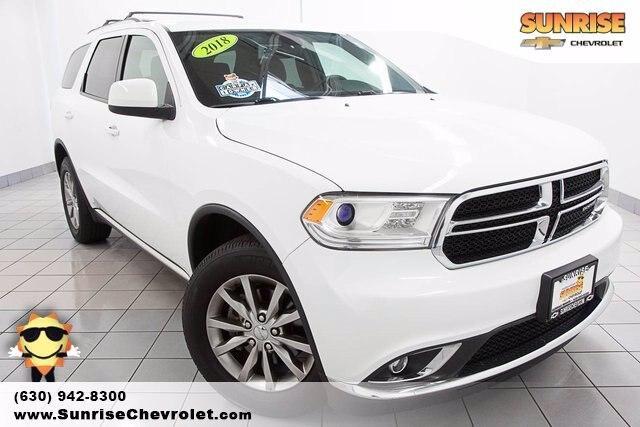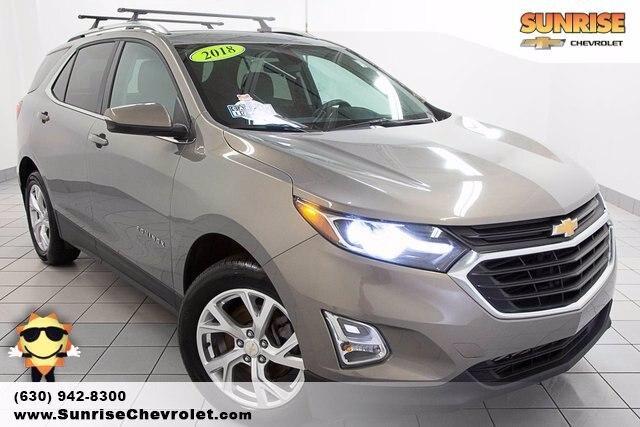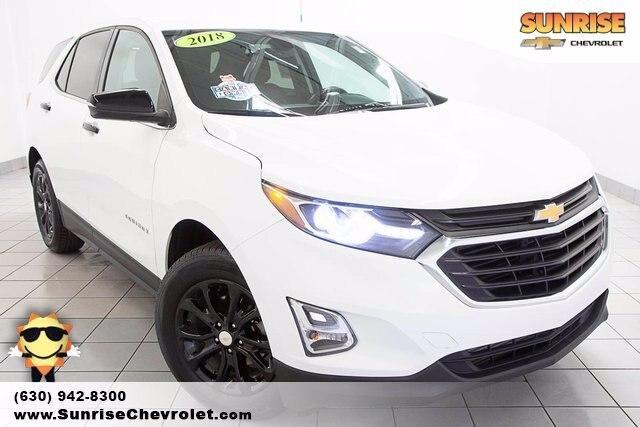 Photos & Amenities
After Hours Drop-Off
Authorized Accessories Store
Authorized Parts Store
Automated Car Wash
Cable TV
Children's Play Room
Customer Lounge Area
Drive-In Service
Express Service
Free Coffee
Free Drinks
Free WiFi
Instant Financing
Pet Friendly
Quick Lube
Rental Car Service Onsite
Shuttle Service
Free Tablet and Computers to use while waiting on vehicle
Television
Vending Machines
View all amenities