Back

Sales Department
Team Kia Of Bend
Bend, OR

View Awards
This rating includes all dealership reviews, with more weight given to recent reviews.
Latest Reviews
Great service.
They didn't pressure me like other dealerships have in the past. Holly was amazing and always happy to help me.
More
Holly was incredible to work with, she was honest,
helpful and consistent in her communication and follow up. I'm not someone with the patience to sit for hours at a dealership negotiating. Holly did
More
Good folks but wasn't impressed upon purchase of them
putting my down payment towards service instead of towards actual car payment.
More
Dealership Inventory (145 Vehicles)
Powered By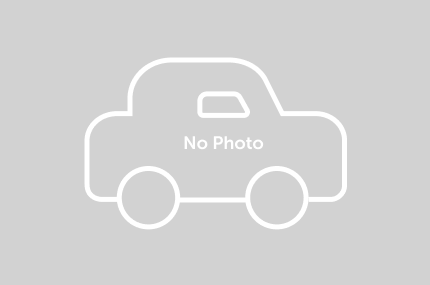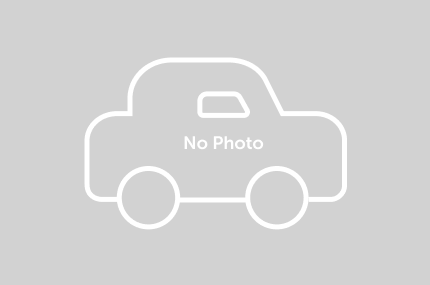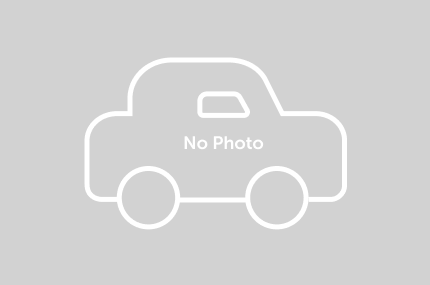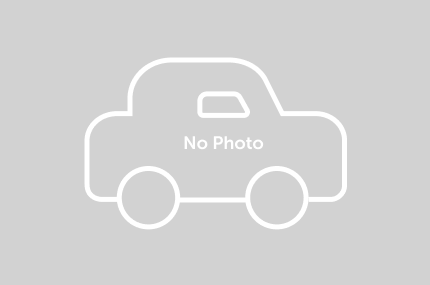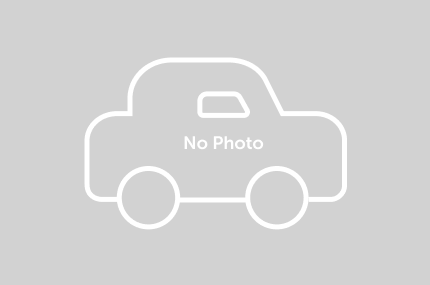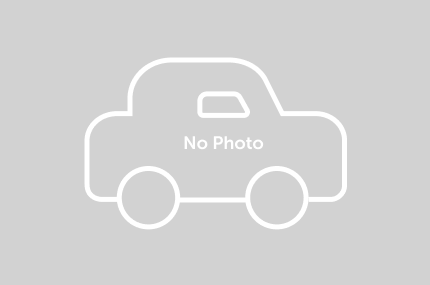 2017

Jeep Cherokee
used
Granite Crystal Clearcoat Metallic exterior
Automatic
Four-wheel Drive