Back
Start your review of
Hooman Mozaffari
.
As with most people reading this, I eat, breath and sleep cars. My father was an American Muscle driver, my 3 Uncles were Porsche owners. I found myself open to all makes and I have a love affair with each at different points in my life. Mustangs, BMW M, Lancer Evolution, Porsche, AMG, Ferrari, Alfa Romeo and Maserati have all passed through my garage or are still in there, somewhere! There may be a few Ducatis in the back as well. Having restored a '74 911 2.7 Sportomatic with my brother led to the most interesting bonding situation. Ultimately, we are all involved because cars pump through our blood. I look forward to handling your rides as they come through our Team's experienced hands.
Read more
Dealership Experience

1 yr, 7 mos
Industry Experience

23 yrs, 2 mos
Languages Spoken

English

Persian
3 Reviews of Hooman Mozaffari
"A Phenomenal Experience with Arielle and Lamborghini Paramus"
- Tommy S.
My experience with Paramus Lamborghini has been nothing short of ideal. When I first arrived at the dealership, Arielle was there to greet me for sales and quickly proved herself to be not only personable and charming, but conscientious and knowledgeable about the inventory she represents. Through the entire purchasing and delivery process, she kept me updated and informed every step of the way. If you are looking for your dream car, do not hesitate to contact Arielle at Lamborghini Paramus. And a HUGE shout-out to the entire team at Lamborghini Paramus- especially Hooman, Jeff, and Eddie who clearly take such pride in their work in their respective departments. I was extremely happy through the entire process, from my initial visit to the final delivery of my vehicle EVERY SINGLE EMPLOYEE was very professional and informative and treated me as a valued customer. I highly recommend Paramus Lamborghini. Tommy S.
Read More
Other Employees Tagged: Jeff Drajin, Eddie Jones, Arielle Vigilante
"Where do I begin? Alan sold me my dream car. I explained..."
- Tomespo
Where do I begin? Alan sold me my dream car. I explained what spec/options I wanted and he delivered exactly that. Very easy to deal with and the whole experience was just amazing. Thank you !
Read More
"First experience at exotic car dealer. From my first..."
- NEPA GUY
First experience at exotic car dealer. From my first inquiry into the Lamborghini I ultimately purchased Arielle was professional, direct but at same time down to earth and honest. I am very impressed with her in every sense and grateful to have had opportunity to deal with such a good person during my purchase. I highly recommend her!!!
Read More
Other Employees Tagged: Arielle Vigilante
Dealership Inventory (30 Vehicles)
Powered By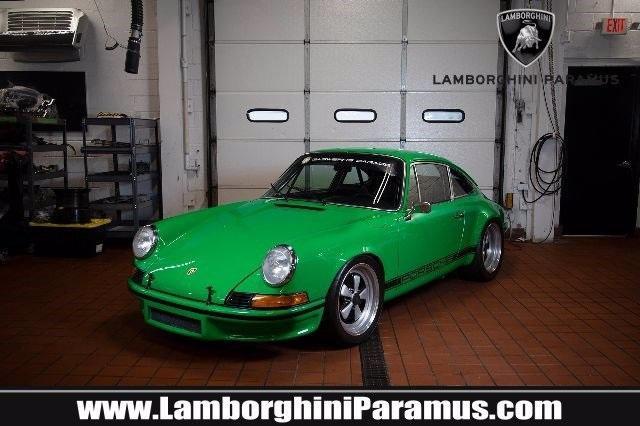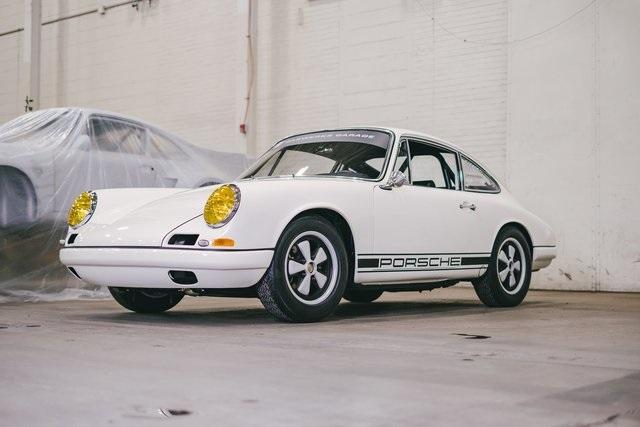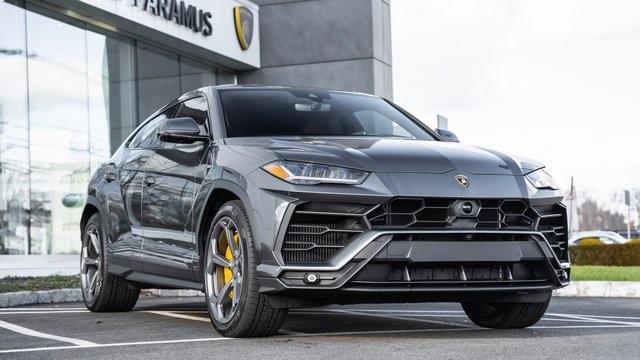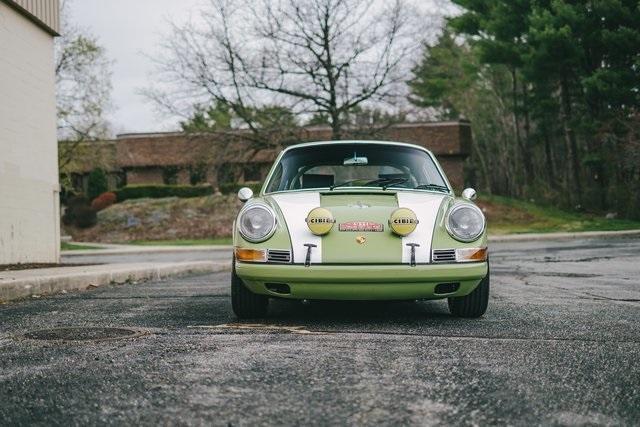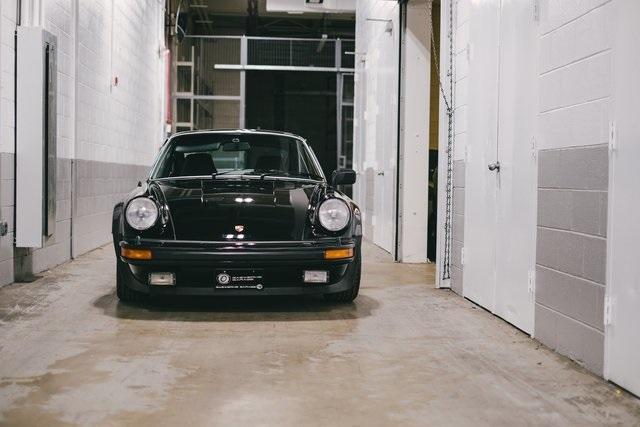 Had a great experience?
Spread the word.
By referring an employee you worked with, you agree to share your email address with this dealership so they can contact you should you qualify for their referral bonus. Qualifications for referral bonuses vary by dealer.