Back
Start your review of
Karla Rangel
.
1 Review of Karla Rangel
"My wife and i just bought our seventh new Chevy from..."
- malcolmhleslie
My wife and i just bought our seventh new Chevy from Capitol. We keep coming back and trading here because of the Quality of the brand and the great service we encounter. It is almost like dealing with Family , both during the purchase and the service afterwards. This time we bought my wife an Equinox, she loves it. Karla Rangel ,our Sales Advisor, was most professional, courteous and knew her product. She also has a very personable and easy to deal with . Brett Buell , our Finance Guy, was also very helpful walking us through our options and helped us make the best decisions on the purchase. He was very patient with us. It is no surprise to me that Capitol Chevrolet has been the Number One dealership in Austin and should soon be Number One in the State. Thanks to Mr. Flores and his team, I recommend them to everyone who is looking for a righteous deal from righteous people. Completely Satisfied Malcolm L.
Read More

Helpful

0
Dealership Inventory (340 Vehicles)
Powered By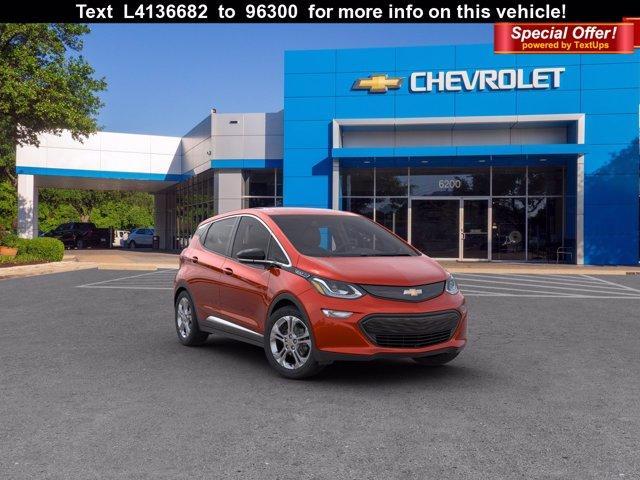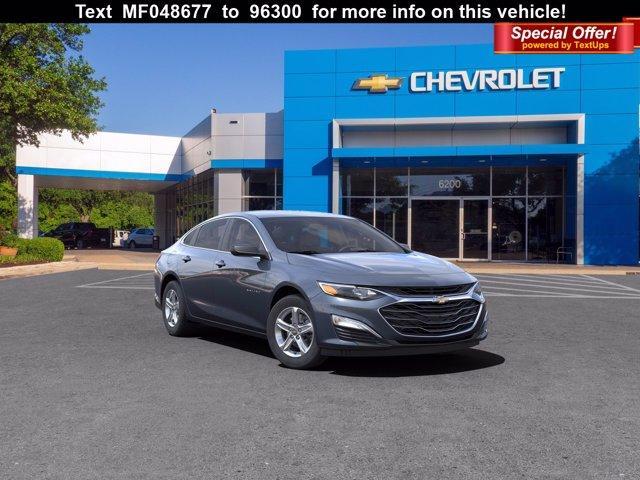 Get a $100.00 check when your friends make a purchase here.
By referring an employee you worked with, you agree to share your email address with this dealership so they can contact you should you qualify for their referral bonus. Qualifications for referral bonuses vary by dealer.