Back
Start your review of
Peter Van Rooy
.
WNYCHEVYPETE on IG Wny Car Guy on Facebook and YouTube. I've been in sales for 2 years but I have a very strong customer service background. I've worked a few different types of jobs but always find myself coming back to customer care. I enjoy meeting new interesting people, I like especially to be able to help people. I'm also a car guy at heart. I love talking cars a trait that my 2 year old son has picked up as well. in my spare time I'm an avid Buffalo Sports fan especially our Sabres and Bill's. come see me and let me help you make a safe and smart buying decision on your next car.
Read more
Dealership Experience

3 yrs, 10 mos
Industry Experience

3 yrs, 10 mos
Specialties & Trainings

Customer Service

Internet Sales

New & Used Chevrolet Sales

General Used Car Sales
View more specialties & trainings
Languages Spoken

English
78 Reviews of Peter Van Rooy
"Great service "
- Laura W
I would highly recommend this dealership. They worked for over a week trying to get me the best deal they could. I finally was able to make a purchase today and I couldn't be any happier. Thanks to my salesman Pete...you rock thank you for everything:)
Read More
"Exceptional service"
- Brenda
Pete and Ronnie were dedicated to getting me a vehicle I needed at a price I could afford. They treated me like family. This is my second purchase from them and the only dealership u will continually use. A plus!
Read More
"Chevy Track Purchase at Fuccillo"
- Roxanne
We had the pleasure of leasing our newest vehicle from Pete Van Rooy tonight at Fuccillo Chevrolet. He was down to earth and very friendly. He put our needs and wants first and worked with us to get the price we were looking for. We really appreciated working with him tonight! Thank you Pete!
Read More
"Very helpful."
- stephaniemwlhallmark

Verified Customer
Ford dealership is very helpful in all phases purchase of a car. they go the extra mile to make sure that your experience at the dealership very very helpful unpleasant. We also try to fit you with the right vehicle. I thought that was very nice. They also treat you with kindness and respect. This is very important to us and really sold this to purchase a vehicle from fuccillo Chevrolet.
Read More
"New car purchase "
- Mike
We purchased a new Malibu and the process went smoothly. Our salesperson, Peter, was knowledgeable and very helpful and spent a lot of time after the purchase in going over the car features and setup in detail. We were happy with the price and they went to the trouble to get a car from another dealer lot to get the color we wanted.. The financial rep, Eddie, was very helpful in answering our questions and explaining the warranties.
Read More
"Best car buying experience ever!"
- Happy customer
We have been purchasing cars for over 40 years. This was our first time purchasing from Fuccillo & was by far our best experience ever! Peter Vanrooy was the best! He was patient and knowledgeable. He made us feel very comfortable and gave us all the information we needed to choose between the 3 different cars we were considering. We did not feel any pressure to make a decision and we were able to take all the time we needed to choose the vehicle that was just right for us . We were very pleased with the trade in value we received. We are very happy customers & would not hesitate to recommend Fuccillo & especially our salesman Pete to our friend & family.
Read More
Dealership Inventory (96 Vehicles)
Powered By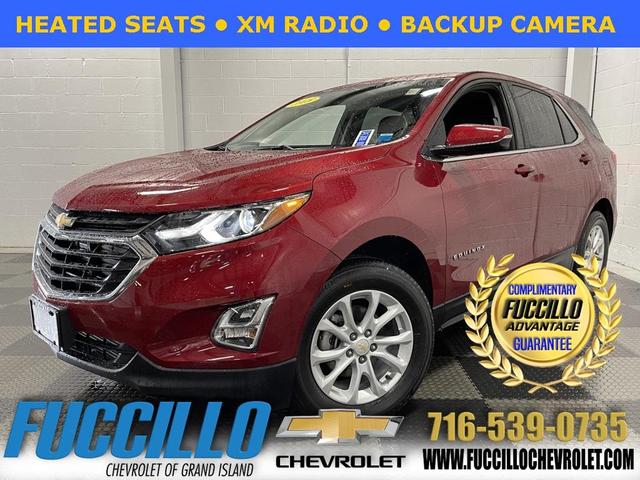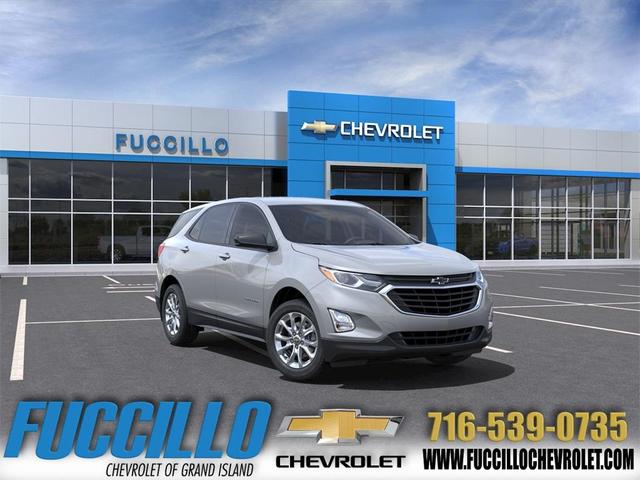 Get a $100.00 check when your friends make a purchase here.
By referring an employee you worked with, you agree to share your email address with this dealership so they can contact you should you qualify for their referral bonus. Qualifications for referral bonuses vary by dealer.