Back
Start your review of
"The Car Guy" Ken Deas
.
Dealership Experience

2 yrs, 9 mos
Industry Experience

5 yrs, 4 mos
22 Reviews of "The Car Guy" Ken Deas
"Great service! They are very Kid Friiendly. This was by..."
- Derek Smith
Great service! They are very Kid Friiendly. This was by far the best car buying experience I've ever had. I love my truck. Thanks so much guys
Read More
"Ken Deas "The Car Guy" You really need a 6 star..."
- Clmarkham
Ken Deas "The Car Guy" You really need a 6 star option!!! ***Free Advice*** Take that old school mentality that "you can't get a great deal at a local dealer" and throw it out the window. So today I stopped by my local auto dealer before driving south to purchase a car. I talked to Ken about a car that I found on their website, which was already fairly priced. I told him that I was headed south when I left Lake City and planned to purchase a vehicle today since I thought the deals were better in South Florida. Ken asked what I was willing to pay so I shot him what I felt was a low offer. He told me that he would let me know something within the hour. Long story short, I had a message from Ken within the hour, with an out the door price that I couldn't turn down. I jumped off I-75S at the next exit and headed straight back to lake city. For the record, Ken Deas will be the only person I that our family will purchase a vehicle from!!! Don't forget buying local stimulates your local economy.
Read More
Other Employees Tagged: N/A
"Get in get out"
- Biscuit11
Friendly sales. Chris the finance manager will do what he can for you if he caint forget it. Ken dees is awesome. Will definitely treat you right and check up on you to make sure you liking your ride. Go see my friends Chris n ken today.
Read More
Other Employees Tagged: Chris
"Excellent service"
- AlanMapp
Honestly, the best car buying experience I've had. Went into it expecting a bad time from past experiences at other dealers but Ken Deas helped us get the car we wanted with no hassle. He was honest and up front about everything and didn't try to sell us anything we didn't want. I would most definitely recommend Ken Deas and Dodge to anyone looking for a new car.
Read More
I had the best experience ever buying my new ride. I found it online, messaged Ken Deas about the specific ride I wanted . He messaged me back time he got to work, told me it was there to come on down and let's get me a new ride. Mind you my credit is not that great, I had no money to put down.. just a trade in and I wanted a certain monthly payment. Needless to say I was a complicated customer. But after working back and forth for hours Ken Deas got me in my new ride with NO money down and my payments where I wanted them . If anyone can help you make it happen to get a new vehicle... I strongly recommend Ken Deas, he is the best and won't stop till he gets you what you want. Thanks again Ken Deas for all you done for me.... I'm riding with a smile 😊
Read More
Other Employees Tagged: I can't remember all that helped but everyone involved was so nice and diligently worked with Ken to make it Halle
"Amazing customer service!"
- Jfeagin
Ken at Lake City, CJDR is amazing! He met every single one of my needs. He took time away from his day (even on his days off) to help me get exactly what I was after at an affordable price. I wouldn't recommend any other cars salesman to help with finding your new ride!!
Read More
Dealership Inventory (231 Vehicles)
Powered By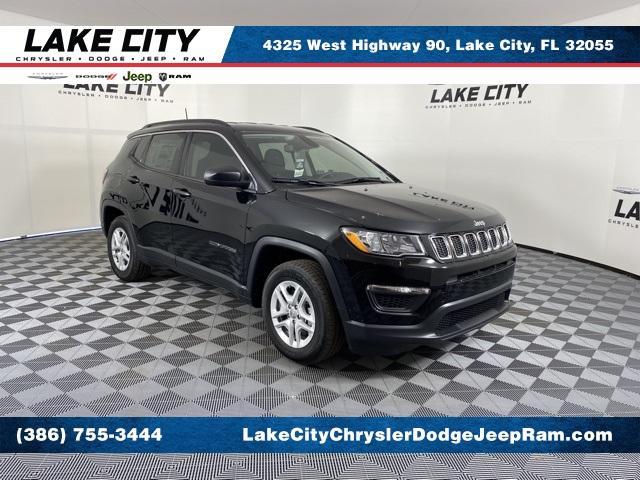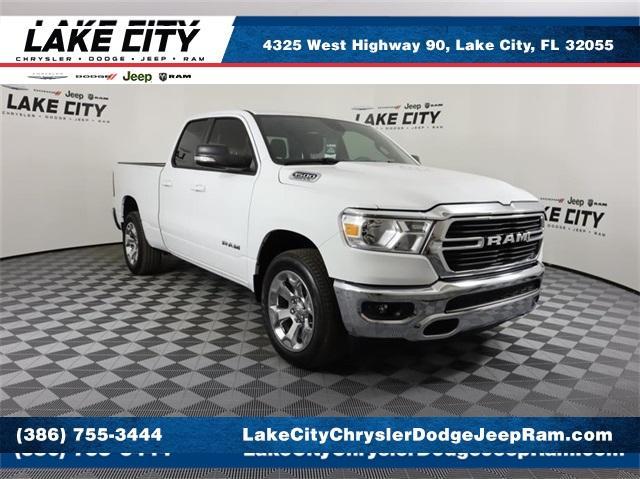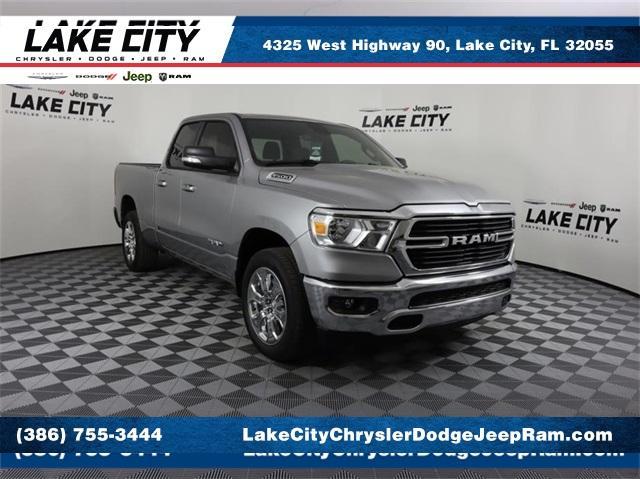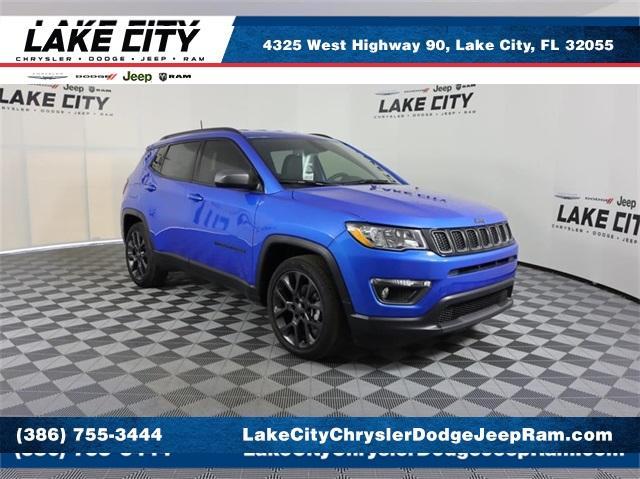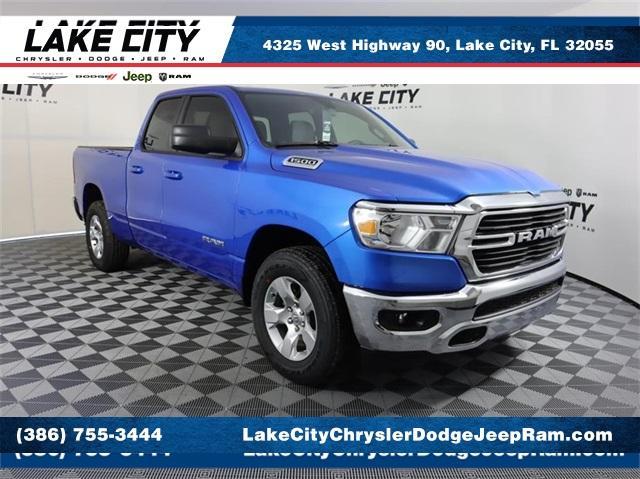 Get a $100.00 check when your friends make a purchase here.
By referring an employee you worked with, you agree to share your email address with this dealership so they can contact you should you qualify for their referral bonus. Qualifications for referral bonuses vary by dealer.