Back
Internet Sales Professional
10101 W. Papago Freeway
Avondale, AZ 85323
Dealership Experience

2 yrs, 11 mos
8 Reviews of Waylon King
"Friendly, knowledgeable, good selection"
- circlersl
Waylon King was the sales representative. He was courteous, professional, friendly, and knowledgeable. It was a pleasure buying a vehicle from this Larry H. Miller Dodge Ram Avondale.
Read More
"Justin is an amazing salesman! Very thorough very..."
- l_vallejo
Justin is an amazing salesman! Very thorough very knowledgeable and found a vehicle within my price range and to fit my needs! Love the team
Read More
"Worth the 700 mile drive!"
- tfdmatt
Pete was great to deal with! He followed up with me on everything I asked of him which was very helpful since I was 700 miles away! I was treated like a local with no pressure! I have and will recommend Pete Chacon and Avondale LHM to my family and friends even though I live 30 minutes from LHM headquarters these guys gave me a great deal and service!
Read More
Other Employees Tagged: Pete "PJ" Chacon
"Amazing new experience"
- Maria Rosa
From the start they helped with the credit application over the phone was very patient and also very friendly . They also would help each other out as a team at the dealership . Jay and Waylon are amazing people overall.
Read More
Other Employees Tagged: Jay Aguilar
"Youtuber SoLLUMINaTI"
- Solluminati
I'm a well known Youtuber with over 1.1 Million subscribers and i Definitely Recommend this Dealership. Best place in Arizona to get your cars Period. Super chill environment, felt like home.. Found my Dream car today thanks to my Guy Waylon King 😁 This Dealership is the Best!
Read More
"I Finally got my truck!!"
- Bigrigjr
Over the past couple of years I had started the process to get a truck. One dealership took my trade in and sent me home with a truck a few days later they told me I needed to come back in a return my truck due to financing falling through. Then more recently I went with a few other dealerships to see if I qualified for something, some would say no some would say yes if I had a specific down payment then I would come in and it would be a different story. My credit is really decent despite the now acquired hits on my credit. I went to Larry H Miller and they were awesome!! By that point I went to them with no Hope's of getting approved and this was going to be my last attempt at getting a truck. Waylon was the salesman that helped me. He didnt waste my time telling me I'm approved if I bring so much more of a down payment in. He helped work with my down payment. He was very honest and professional and not just trying to make a sale. I felt even more validated when Waylon told me their financing department didnt understand why the other dealerships financing turned me down. They were awesome and got me into a better truck than I could have imagined when I started looking for a truck. Larry H Miller Rocks!!!
Read More
I loved my experience here so much that after I bought my girl a car I came back a few days later and bought myself a truck. Brian was great to work with and has continued to keep in touch to make sure I'm enjoying my experience with my vehicles.
Read More
Dealership Inventory (224 Vehicles)
Powered By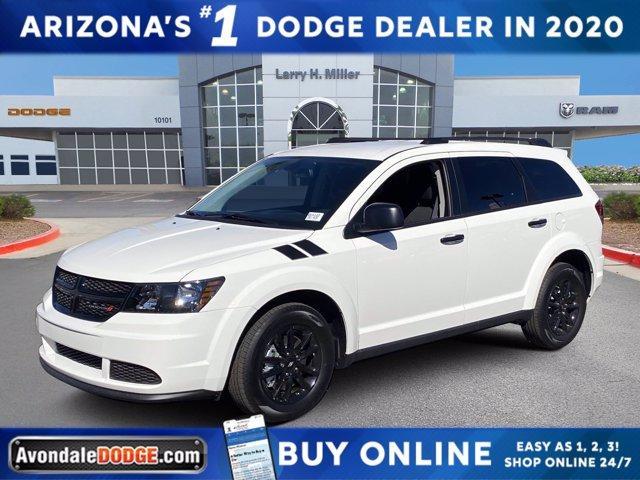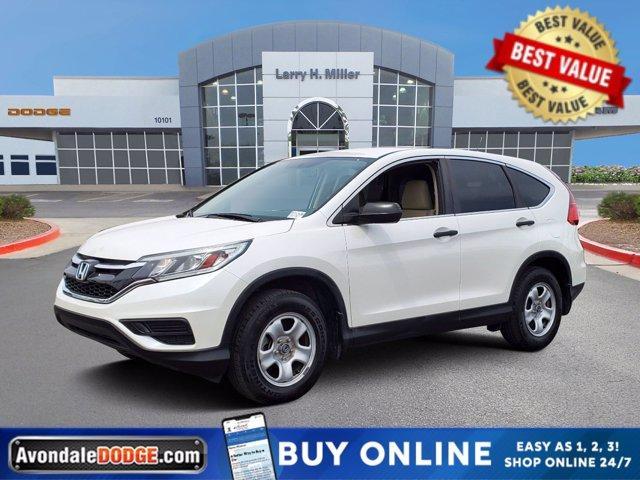 Get a $100.00 check when your friends make a purchase here.
By referring an employee you worked with, you agree to share your email address with this dealership so they can contact you should you qualify for their referral bonus. Qualifications for referral bonuses vary by dealer.