Back

Sales Department

View Awards
This rating includes all dealership reviews, with more weight given to recent reviews.
Latest Reviews
Really great and easy experience.
I was in and out in 2 hours. Very attentive staff. Nick Grieme was super easy and friendly to deal with.
More
Phenomenal customer service & a great car.
I am very happy with Lou Sobh dealership, the service I have received, the personal & my car.
More
Employees Worked With
Chad Calhoun, Terry Utley, Tim Bennett, J.J. Quest, Stephanie Harmon, Jeff Christian, Jeff Leftkowitz, Sean Godwin
Very great customer service and very helpful.
Process was very fast ! Everything was great Alexis was awesome!
More
Employees Worked With
Alexis , Terry Utley, J.J. Quest, Stephanie Harmon, Chase Mueller, Jeff Leftkowitz, Matt Harvey, Sean Godwin, Tyler LePage
Dealership Inventory (144 Vehicles)
Powered By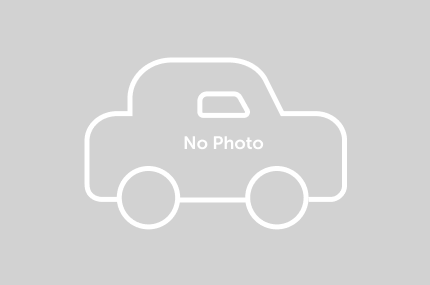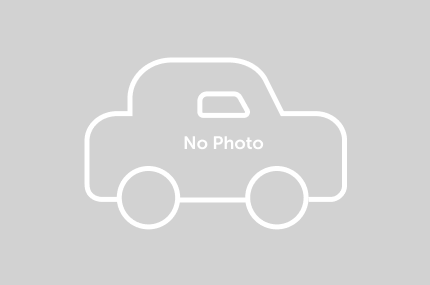 2023

Kia Seltos
new
Clear White / Black Roof exterior
Unknown
Front-wheel Drive
2021

Kia Forte
new
Snow White Pearl exterior
Automatic
Front-wheel Drive