Back

Sales Department
Pleasant Motors
New Bedford, MA
Due to the state restrictions, we are limited to time spent at the dealership but still available for you to take advantage of the deals that are available! Please feel free to contact us via www.PleasantMotors.net and our General Manager, Brian S Farrington, will contact you personally to assist you!
Pleasant Motors has been servicing the local community since 1969 with high quality, low mileage pre-owned vehicles. No matter what your budget, taste in luxury or affordability is, we have the buying power to find you the perfect vehicle. The Adao Family has been in the wholesale business for over 25 years, so the savings that we obtain, are then passed on to our clients. Pleasant Motors.... Your Pre-Owned Destination
Read More

View Awards
This rating includes all dealership reviews, with more weight given to recent reviews.
Hours
Sales/Showroom
By Appointment Only
Service
Service Center Temporarily Closed
Parts
Service Center Temporarily Closed

Pleasant Motors's Covid Response
Top Reviewed Employees
Latest Reviews
Dealership Inventory (15 Vehicles)
Powered By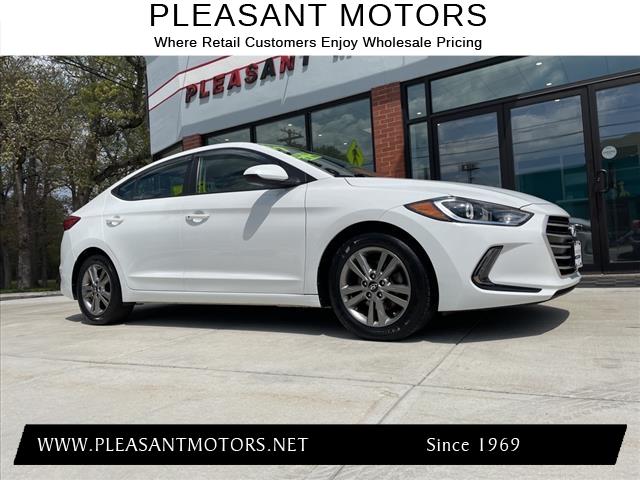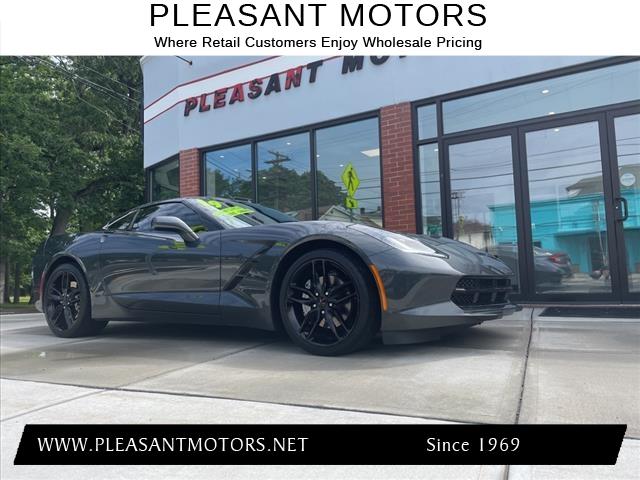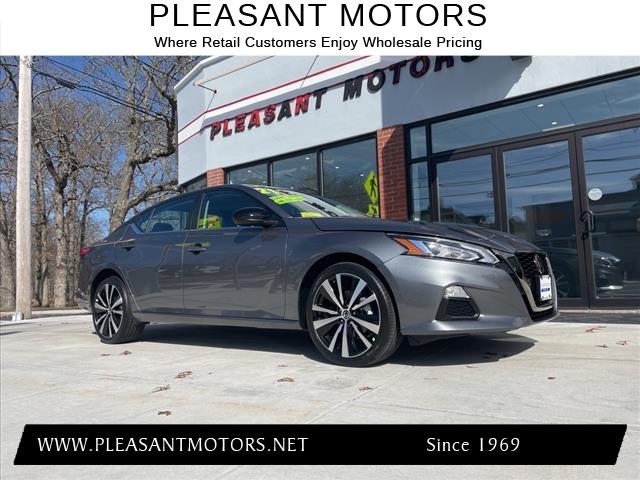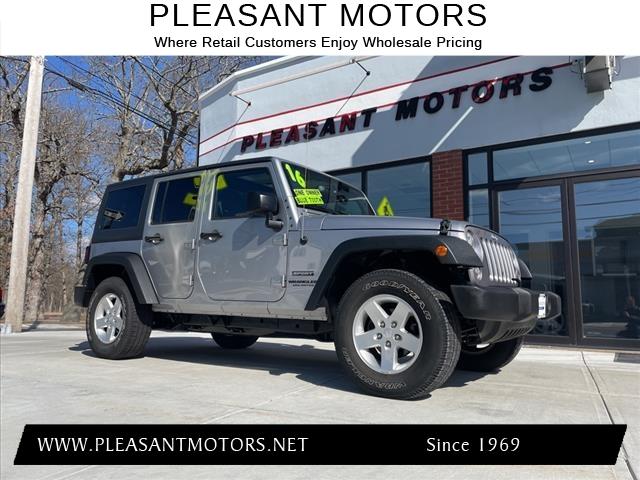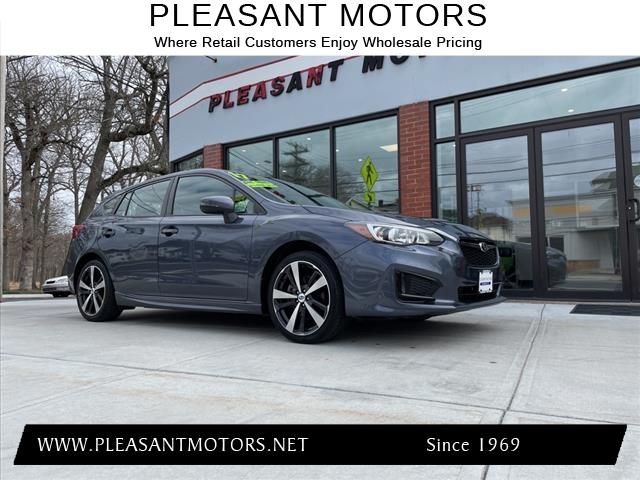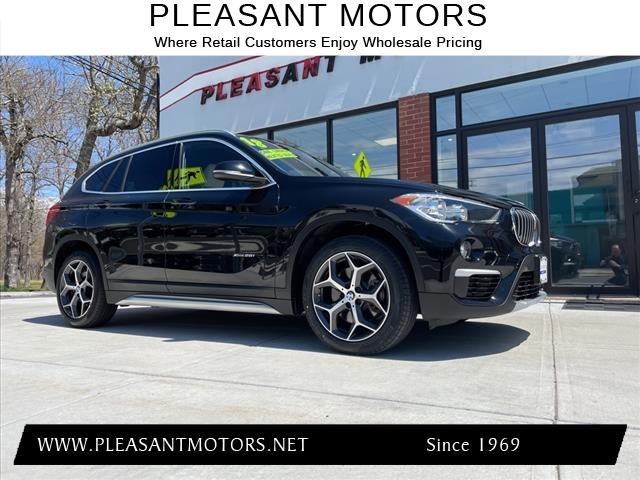 Photos & Amenities
Free WiFi
Pet Friendly
Instant Financing
Customer Lounge Area
Quick Lube
Express Service
Cable TV
Free Coffee
Television
View all amenities