Back
Start your review of
Alex Castro
.
I was born and raised in South Florida and wouldn't trade it for anything! I'm a father of 3 ( 2 boys and a newborn baby girl). I've been in love with cars since I can remember and told myself if I was ever to sell cars it had to be in a brand that I love. Audi has been definitely been that brand. I got into the sales shortly after the Marine Corp where I served as a motor vehicle mech and love every min of it. I Pride myself and taking care of each and every one of my customers and making their car buying experience something to remember. I'm bilingual english/spanish and look forward to the journey ahead of me here at Audi.
Read more
Dealership Experience

4 yrs, 8 mos
Industry Experience

4 yrs, 8 mos
Specialties & Trainings

Certified Audi Brand Specialst
Languages Spoken

English

Spanish
29 Reviews of Alex Castro
"I researched the car I wanted, APP had it, they honored..."
- Anfesa
I researched the car I wanted, APP had it, they honored the offer I made and Ivonne walked me through the entire process. I was very pleased with the entire purchase experience.
Read More

Helpful

1
"Straight forward purchasing experience. Audi of PP..."
- Anfesa
Straight forward purchasing experience. Audi of PP honored my offer and made simple the trade-in process. High quality service at every visit to dealership.
Read More

Helpful

1
"Outstanding care!"
- JenQ7Luva
I had a great experience purchasing my Q7. Everyone at Audi Pembroke Pines was very friendly and attentive. Alex was awesome explaining all of the amenities of my vehicle. I felt comfortable with all of the panels, buttons and indicator lights when I drove off of the lot. Overall, it was a great experience... It felt like hanging out with family!
Read More
Other Employees Tagged: Joe Sparacino and Mark Davis
"Awesome experience!!!"
- Cgariba03
My 2nd time leasing from this dealership and it was even better than the first...Alex Castro was such an awesome and personable individual...it made my buying experience even more worthwhile...the finance manager was also a tremendously wonderful person and made the process less stressful ...this dealership and it's employees deserves a 💯 Star ?? rating...
Read More
"Nee car purchase"
- Betsy954
As always this dealership has served me well. However, Alex Castro is by far the best sales person I have dealt with in the process of buying Audi number 4 from Pembroke Pines. He made it possible with the help of Audi incentives to terminate my lease 6 months early and transition me into a new car. He was efficient, no nonsense, got me to my price and closed the deal. Good job Alex! Thank you for not wasting my time!
Read More
"Most enjoyable car buying experience possible"
- Sebas S5
I went in curious about a used Audi S5 I had seen online and wanted to see if I could drive it and see if it was in my budget, right off the bat Alex made it an enjoyable and stress free experience. Alex answered all my questions about the car without breaking a sweat and made me feel confident and knowledgeable about the car I was interested in. Alex was extremely professional and friendly and did everything he could to work out a good price for the car and to make the purchase go as smoothly as possible. I would absolutely recommend this dealer and Alex to anyone trying to purchase a car without the usual hassle of purchasing a car. I would 100% purchase another car from Alex and Audi Pembroke Pines in the future.
Read More
Dealership Inventory (291 Vehicles)
Powered By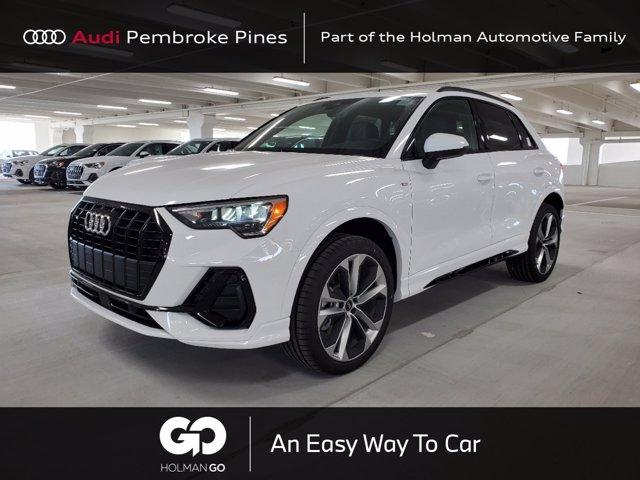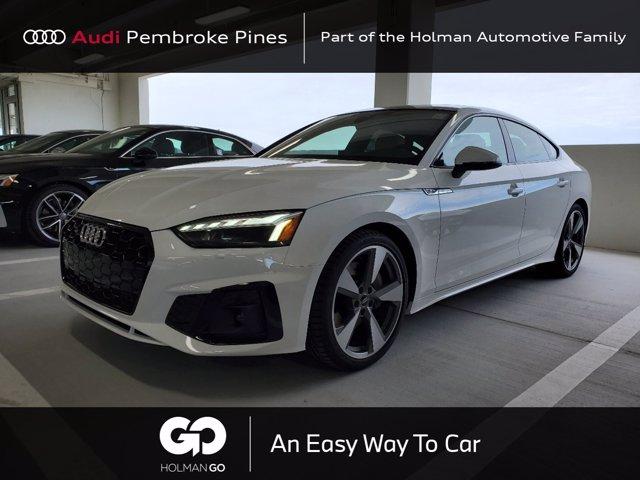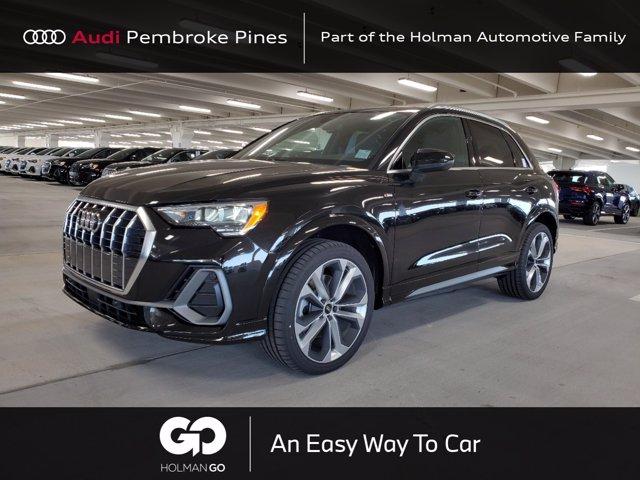 Had a great experience?
Spread the word.
By referring an employee you worked with, you agree to share your email address with this dealership so they can contact you should you qualify for their referral bonus. Qualifications for referral bonuses vary by dealer.