Back

Sales Department
Novak Motors NJ
Lebanon, NJ
Sales and Service are open. We look forward to seeing you!
When you visit the Novak Motors pre-owned car dealership near Bridgewater, NJ, know that you're dealing with quality people and quality vehicles. You will discover an impressive inventory of one owner, off lease vehicles with low mileage, a clean Carfax, and a Lifetime Powertrain Warranty. Every vehicle on our lot has passed a multi point inspection and are in pristine condition. Choose to buy a lease return from Novak Motors, and you'll know that it's a vehicle that will serve you well. Let the team know what you're looking for, and they'll do their best to ensure you have a fantastic experience. At Novak Motors, we make car buying simple, straightforward, and enjoyable. We hope to see you soon!
Read More

View Awards
This rating includes all dealership reviews, with more weight given to recent reviews.
Hours
Sales/Showroom
Monday 9:00 AM - 7:00 PM
Tuesday 9:00 AM - 7:00 PM
Wednesday 9:00 AM - 7:00 PM
Thursday 9:00 AM - 7:00 PM
Friday 9:00 AM - 6:00 PM
Saturday 9:00 AM - 5:00 PM
Sunday Closed
Service
Monday 9:00 AM - 7:00 PM
Tuesday 9:00 AM - 7:00 PM
Wednesday 9:00 AM - 7:00 PM
Thursday 9:00 AM - 7:00 PM
Friday 9:00 AM - 6:00 PM
Saturday 9:00 AM - 5:00 PM
Sunday Closed
Parts
Monday 9:00 AM - 7:00 PM
Tuesday 9:00 AM - 7:00 PM
Wednesday 9:00 AM - 7:00 PM
Thursday 9:00 AM - 7:00 PM
Friday 9:00 AM - 6:00 PM
Saturday 9:00 AM - 5:00 PM
Sunday Closed

Novak Motors NJ's Covid Response
No Contact Transactions
Virtual Appointments
Vehicle Sanitization
Top Reviewed Employees
Latest Reviews
Dealership Inventory (79 Vehicles)
Powered By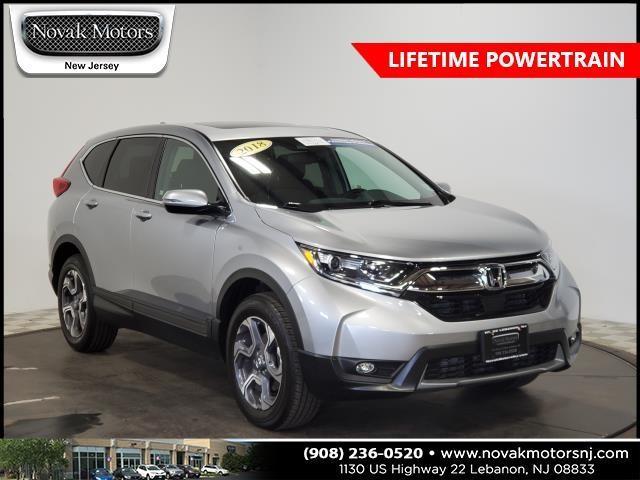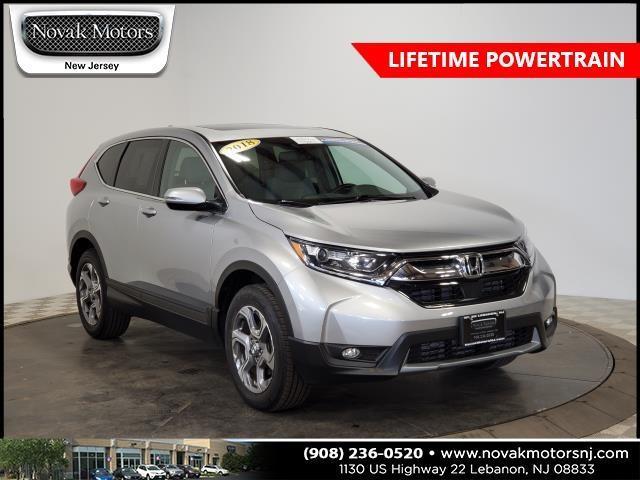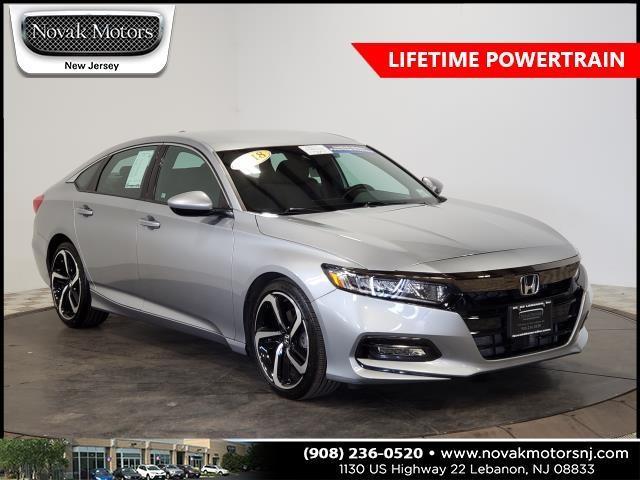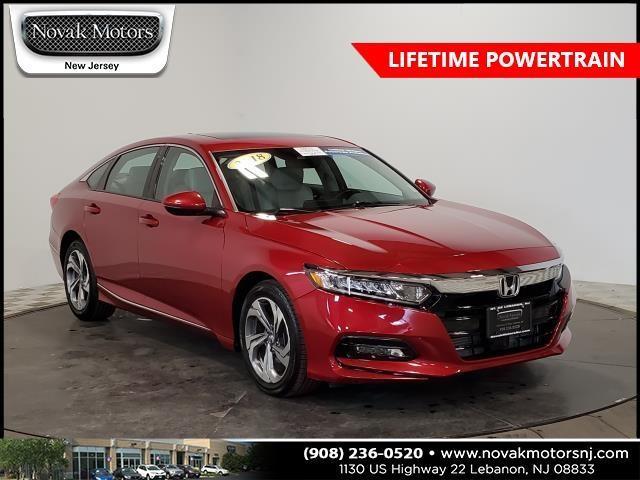 Amenities
Instant Financing
In House Finance Manager
Service Center
Trade Ins Welcomed
Customer Lounge Area
Free Coffee
Free WiFi
Vending Machines
Personalized Service
View all amenities