Back
Start your review of
JEFF NEMEROFF
.
Hi My name is Jeff Nemeroff or as I am called Nemo. Ive been here at Sheehan Buick gmc for over 16 years now and in the business since 1993. I am a leasing and sales professional. I won the Buick Elite recognition award in 2012 The only year they offered it . I was 4rth in the south east region of about 11 states . I know how to make the buying process both enjoyable and stress free . I am from Philly and went to Florida state university with a bachelors degree in psychology . I also have cat named Samantha.
Read more
Dealership Experience

20 yrs, 1 mo
Industry Experience

27 yrs, 11 mos
Specialties & Trainings

Buick Elite Recognition

leasing and sales professional

gm mark of excellence award winner 18 years and 2nd tier ring winner
View more specialties & trainings
Languages Spoken

English
27 Reviews of JEFF NEMEROFF
"Jeff "Nemo"Nemeroff our sales professional makes the..."
- Hockeymama021
Jeff "Nemo"Nemeroff our sales professional makes the buying experience great! We are repeat customers and wouldn't go anywhere else! Mike the truck sales manager, Matt in finance, Everyone you interact with makes you feel welcome and comfortable with the entire purchase.
Read More
"Simply OUTSTANDING!!!! Wish I could give 7 stars."
- MooseGuy89
Jeff, Words are not enough to express my most sincere appreciation for your professionalism and customer service. It is no secret why there are so many awards at your dealership. You and your team do things the right way. Even though it is a longer drive to get down to you folks, it is worth every mile. Thanks again "NEMO"! Could not be more satisfied with your service.
Read More
"Jeff Nemeroff and Mark Rindner = A++++++"
- Ryan Murphy
Went to Gunther VW first to shop as my family has recently been purchasing there. Song and dance for hours. Went to Sheehan and had a wonderful experience with Jeff and Mark. Being a local LHP resident I will definitely be sending all future friends and family to Sheehan. Great job guys!
Read More
Other Employees Tagged: Mark Rindner
""Nemo" is great."
- Steve214
Jeff Nemeroff helped me with the leasing of our new Buick Envision. As someone who has leased cars for the past 30 years, I was very satisfied with Jeff's professional manner and knowledge of the process. I wouldn't hesitate to recommend him and Sheehan Buick to anyone.
Read More
"Very Happy"
- Danielle83
Doing business with Jeff Nemeroff (Nemo) at Sheehan Buick GMC was a breeze. Before making a deal at Sheehan Buick GMC, I contacted local dealerships nearby. Jeff and I communicated for about a day or two over email, text message and phone call. Within that short time, Jeff was able to offer me the best deal yet on a 2019 Terrain Denali. I told Jeff I'd be at the dealership the following weekend to secure the deal. I walked in around 9:30am and left around 11:30am, in and out in about 3 hours on a Saturday (today). Jeff didn't pull any salesmen tactics. It wasn't stressful at all. It's the way car buying/leasing should be. Jeff even threw in free tint on the front driver and passenger window. The company they use to tint, drove over to the dealership and quickly tinted it while I was there. Jeff also made sure (per my request) to have the detailers remove the pinstripes and the dealerships logo. The detailers went above and beyond to clean off any marks I noticed. I'm overall very happy with my purchase today. If you're looking for a vehicle, ask for Jeff and mention my name!
Read More
"Great experience in car buying"
- Kejowj
We are returning customers to this dealership, and Jeff is the best! We feel we got the best deal and Jeff helped meet all of our needs in this purchase. We would definitely recommend him and this dealership to all of our friends and family. Made purchasing a car a great experience! KejOwj
Read More
"Fair treatment and good car purchase experience "
- CMYKjill
This is my second Buick purchased at Sheehan and with Jeff Nemeroff. I feel I can trust Sheehan Buick with this important purchase and follow up with great service over the years. Jeff has made both my car purchases with Sheehan enjoyable and stress free.
Read More
Dealership Inventory (248 Vehicles)
Powered By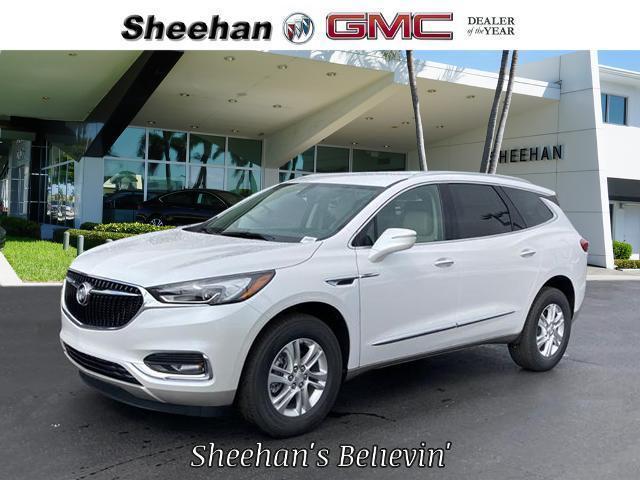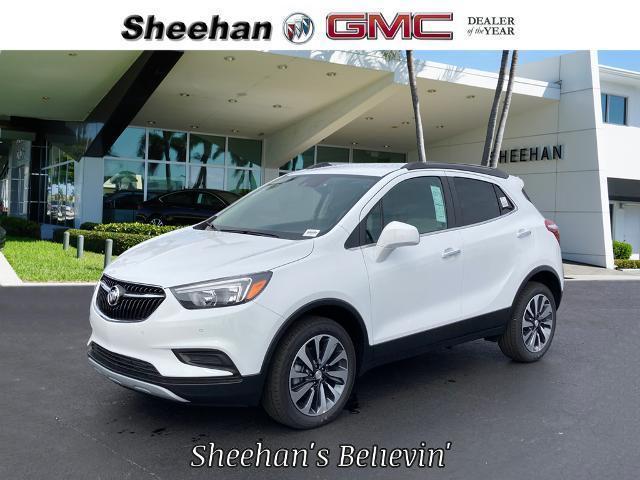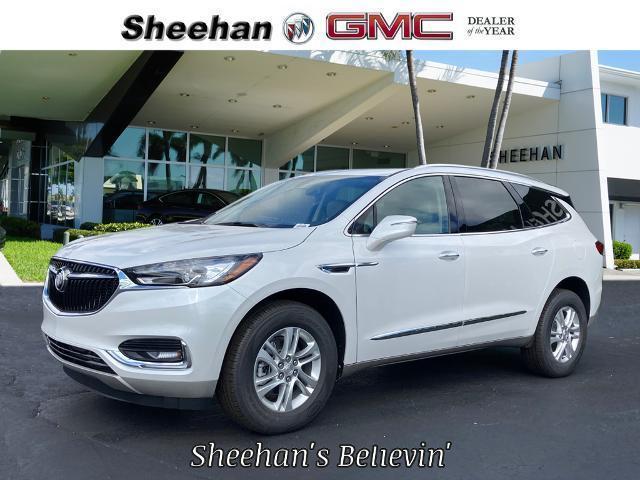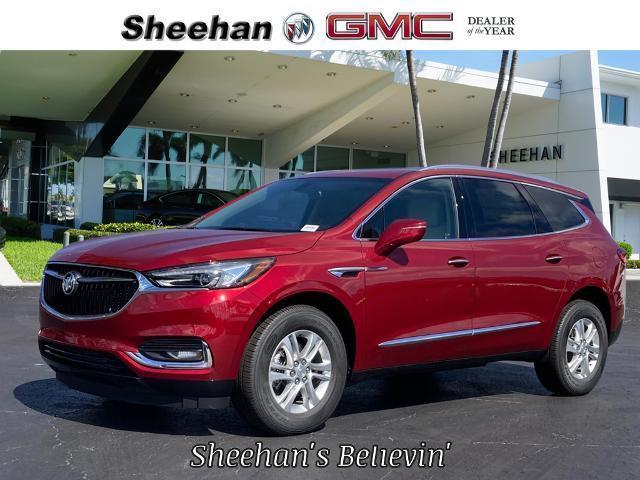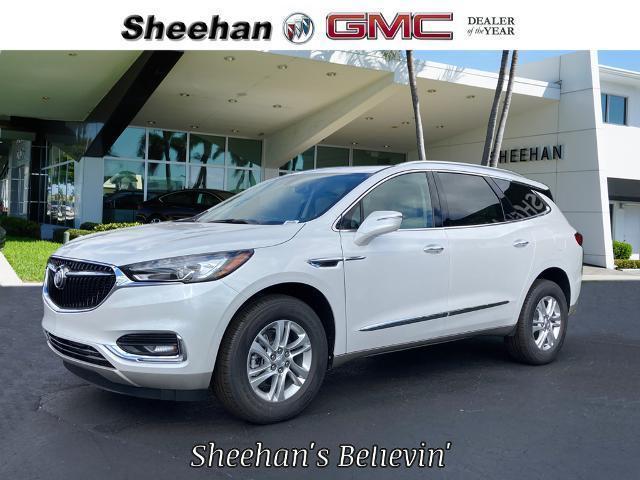 Had a great experience?
Spread the word.
By referring an employee you worked with, you agree to share your email address with this dealership so they can contact you should you qualify for their referral bonus. Qualifications for referral bonuses vary by dealer.