Back

11 Reviews
Hello My name is Joshua Aurelius with Chris Nikel CJDR. I have been working for Mr Nikel as a sales consultant for a little over 3 years, It has been really awesome to meet people from different walks of life and helping them find the perfect vehicle, whether the first new vehicle they have ever bought, to trusting me to find a quality pre-owned vehicle for their children. I look forward to weekends with my family whether its at the movies, frisbee golf or getting to grill steaks for dinner.
Read more
Dealership Experience

6 yrs, 1 mo
Industry Experience

6 yrs, 7 mos
Specialties & Trainings

2 Years Master certification through Chrysler, 1 year professional certification
Languages Spoken

English
11 Reviews of Joshua Aurelius
"Great buying experience! "
- Blake86
Chris Nikel is absolutely the best place to buy a Jeep! This is my second Jeep to purchase at Chris Nikel and I have never get pressured by the salesman, they always show respect and do not try to push you to purchase. Thank you for the coffee mugs and cookies that I received in the mail today. It is much appreciated!
Read More
"Great experience "
- Brandy Callaway
Mark went above and beyond to make sure I got exactly what I wanted. He was patient and professional as well. Josh helped me sync my phone and pair it with my Jeep. He demonstrated all the bells and whistles on my touch screen. all in all very happy with my car buying experience.
Read More
Other Employees Tagged: Mark Hoyler
"The best "
- TJ and Jessica Tidwell
Best experience we have ever had with buying a new vehicle. The staff are top notch. Thank you for the help. You guys are legit.
Read More
"Wonderful car buying experience!"
- TYoung
Shopping at Chris Nickels was a great experience. Our salesman Josh was very helpful as was the rest of the staff from finance to Warrenty! In addition we got such a good price! We had shopped around A Lot and this was the best deal at the best dealership
Read More
Just bought two vehicles from Chris Nikel. Selection was great and the sales process was quick and easy. I never felt any pressure which is a great way to shop for cars.
Read More
"The best customer service"
- Newcar21
I came into the dealership not knowing what I wanted or if I could even be approved. Joshua knew exactly what I needed and it was perfect for me and my kids. They got me approved and I couldn't have been happier. I would highly recommend Chris Nikel and Joshua Aurelius.
Read More
Dealership Inventory (340 Vehicles)
Powered By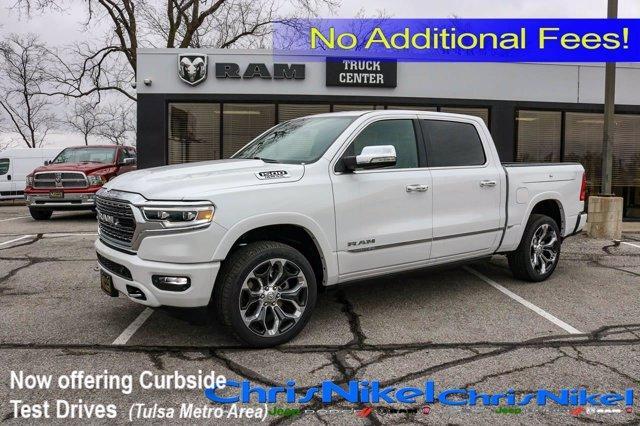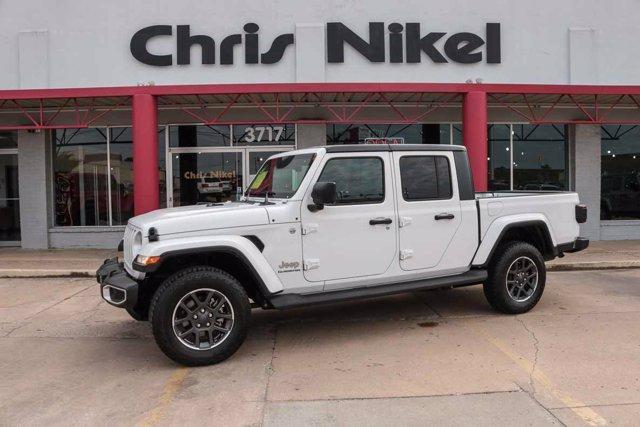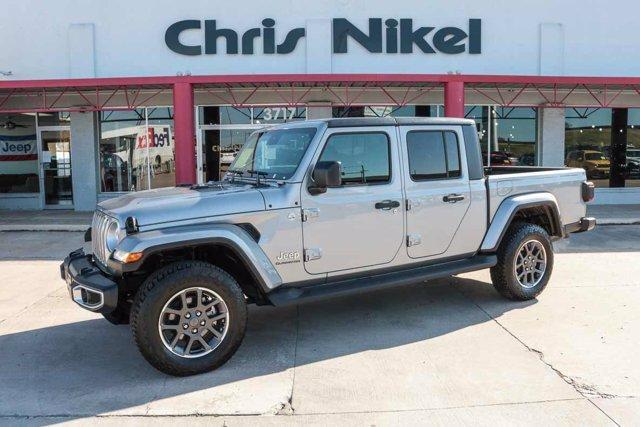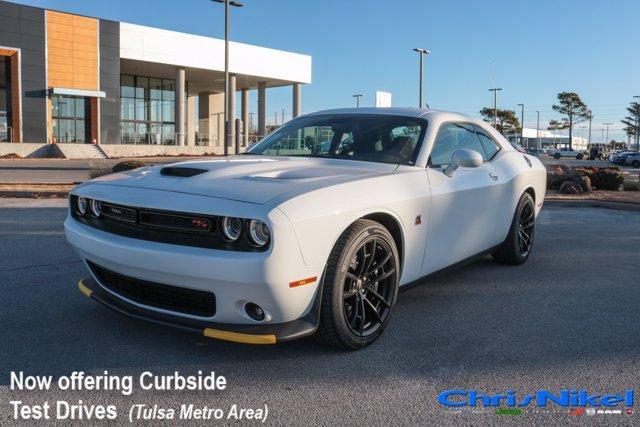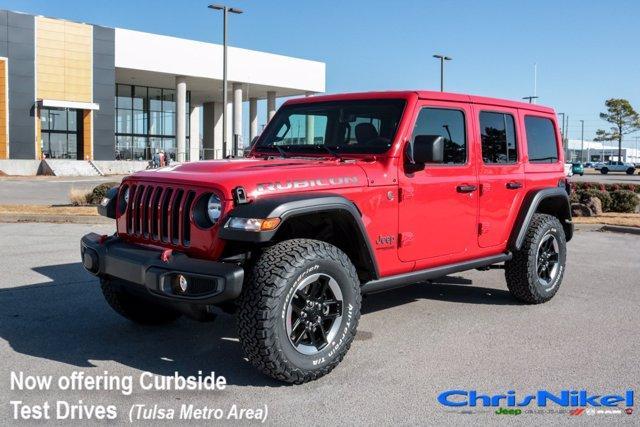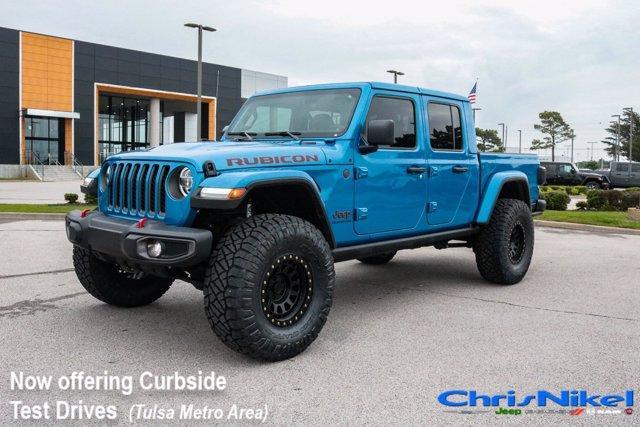 Had a great experience?
Spread the word.
By referring an employee you worked with, you agree to share your email address with this dealership so they can contact you should you qualify for their referral bonus. Qualifications for referral bonuses vary by dealer.